Presented by Tech Show London
Business leaders and visionaries across all technology verticals attend Tech Show London to shape their digital future.
Tech Show London is an award-winning event featuring an unparalleled line-up of world-renowned speakers and exhibitors. They come together to present the most cutting-edge cloud technologies and high-quality services, setting the stage for innovative digital transformation strategies.
Your complimentary ticket to DevOps Live grants you full access to all Tech Show London events, including Cloud Expo Europe, Cloud & Cyber Security Expo, Big Data & AI World, and Data Centre World.
Connect at Tech Show London
All attendees of London Tech Show 2023 had access to the official networking, meeting scheduling and day planning platform.
Our 2023 DevOps Live Speakers Included
World-class DevOps experts and end-users from various industries come to share their knowledge and stories of success in energising their workforce.
Stay tuned for exciting speaker announcements!
Our 2024 Conference Themes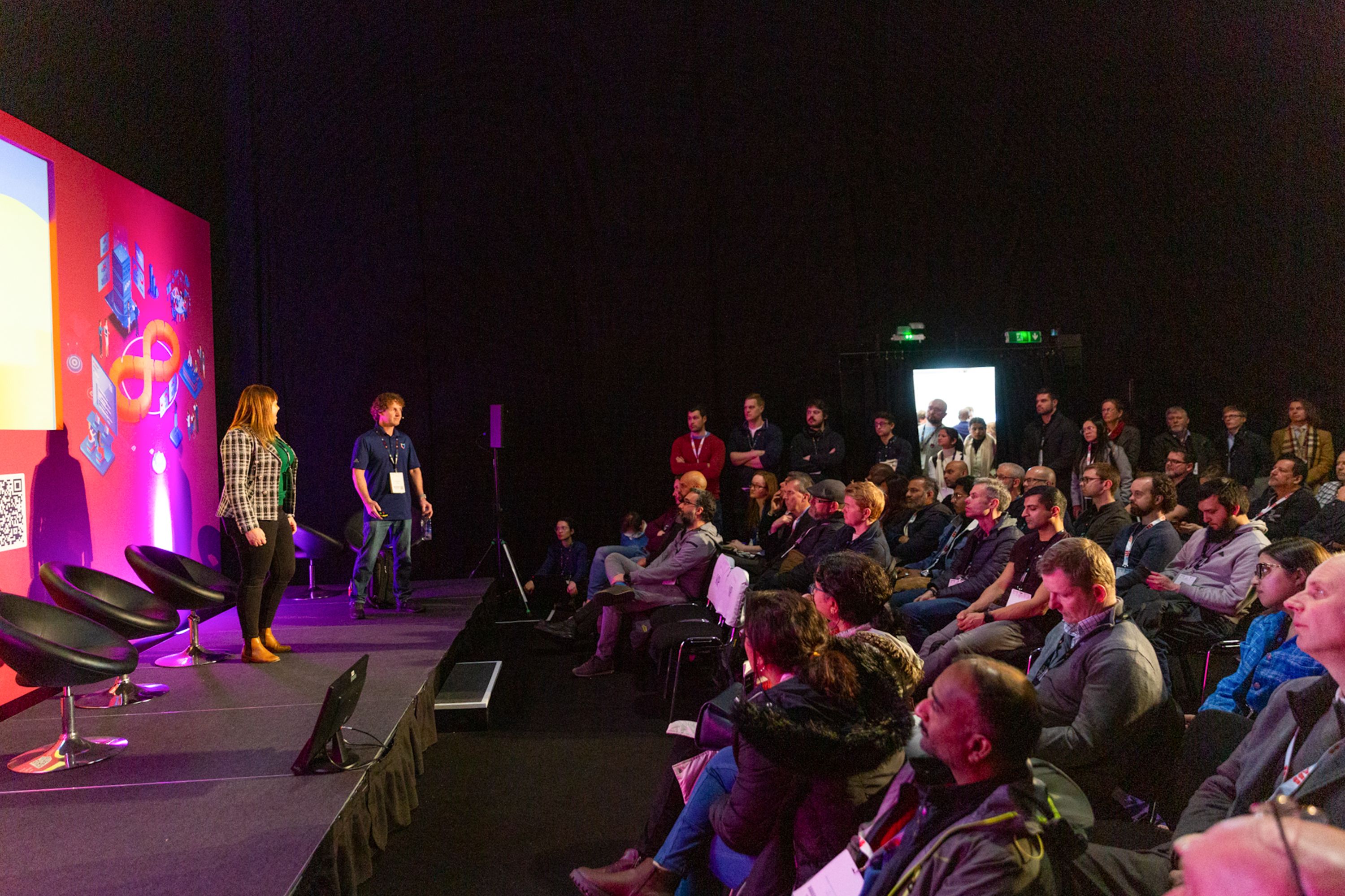 Securing the DevOps Universe
This theme looks at the critical combination of security and DevOps, spotlighting the importance of open-source security and pipeline security. Explore:
Zero trust frameworks
Security best practices
Maintaining the agility of DevOps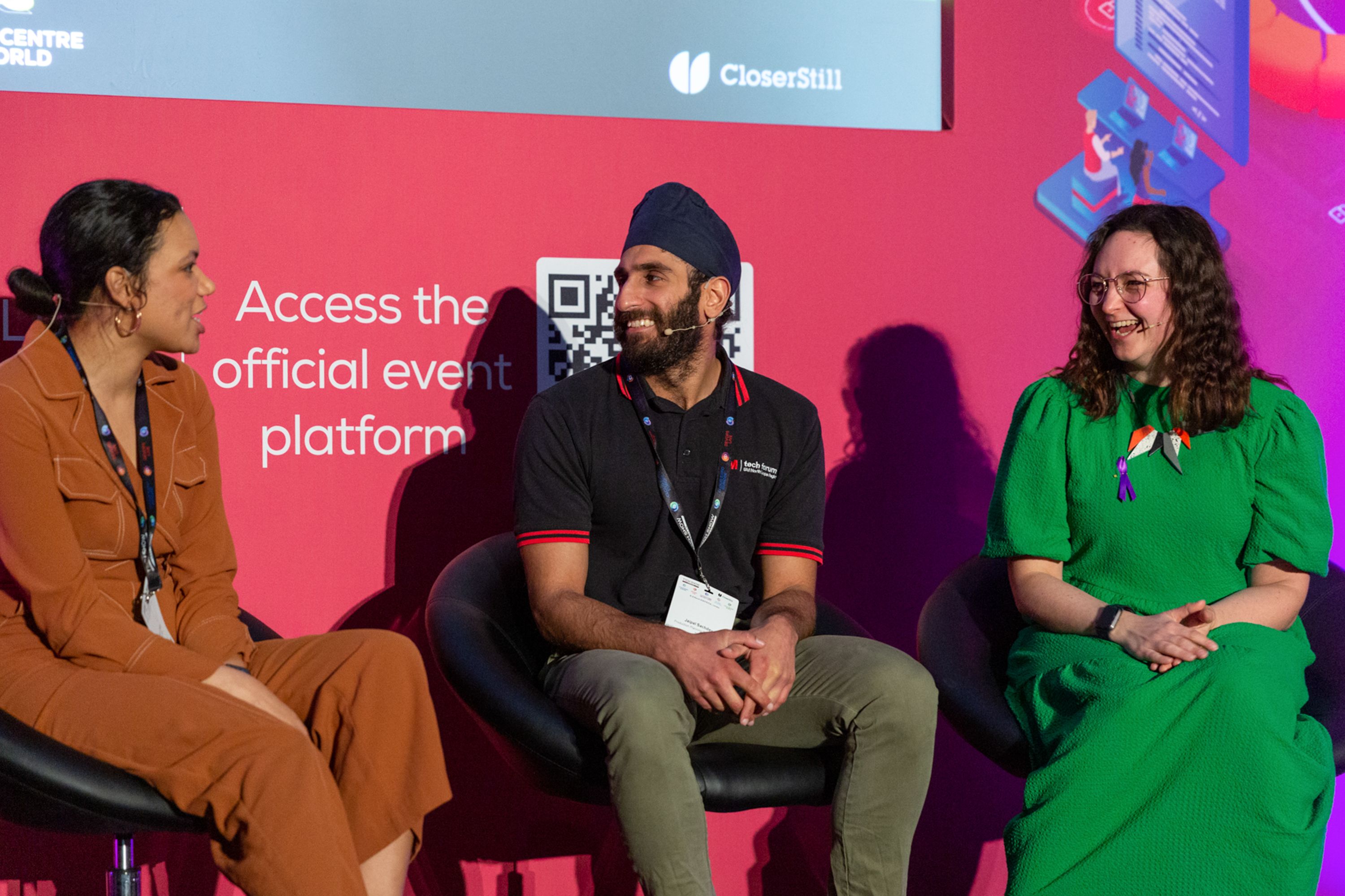 Revolutionising Delivery with Cloud
Dive into the synergy between cloud and DevOps, focusing on accelerated delivery. Explore topics such as:
GitOps
Low code and no-code solutions
Software in a cloud-native environment
Top 3 Reasons to Attend DevOps Live
DevOps Live is the go-to DevOps event in the UK where you can redefine how business and technology intersect. Here's why you should join thousands of industry leaders to inspire innovation, foster collaboration, and drive more efficient product delivery.
Be the Change You Want to See
DevOps Live fosters a movement that positively disrupts traditional workflows. Be a part of a forward-thinking community that is committed to bringing meaningful business change.
Shape your Future Business Success with DevOps Innovations
The exhibition floor is full of incredible innovations that can redefine your processes and elevate your products.
Engage in enriching conference sessions and hands-on DevOps workshops. Listen to success stories from tried and tested industry leaders.
One Ticket, Five Events!
DevOps Live is part of Tech Show London, presented by CloserStill Media.
The AEO award-winning Tech Show London brings together five leading technology events: Big Data & AI World, Cloud Expo Europe, Cloud & Cyber Security Expo, Data Centre World, and DevOps Live.
Your free DevOps Live ticket gets you access to all Tech Show London events taking place at ExCeL London on 8-9 March 2023.
Register now to be a part of game-changing conversations and a unique technology movement.